Programs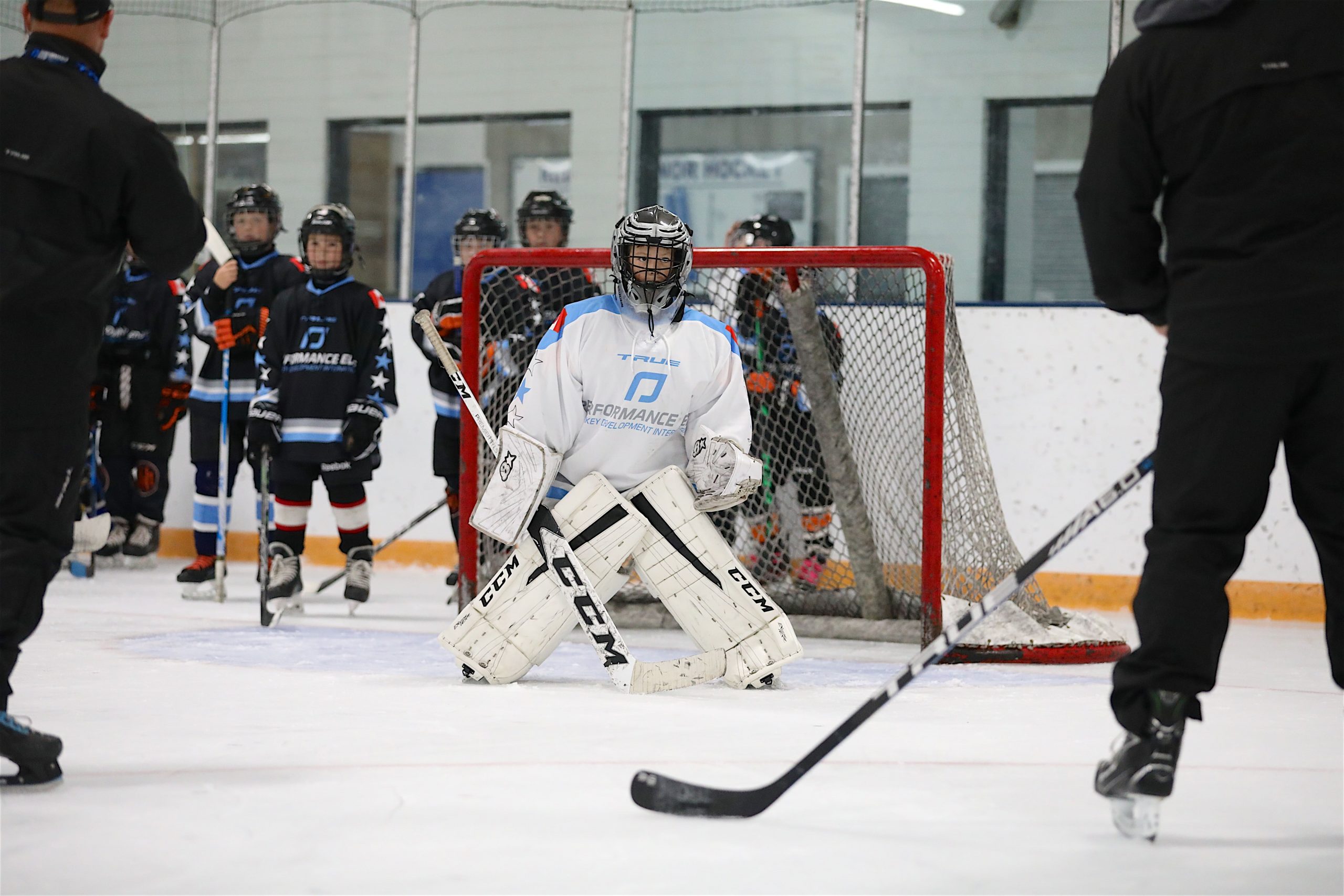 Camps
Performance Edge Hockey Development hosts 3 camps each summer for all ages and skill levels. At every camp you'll find professional on ice and off ice coaching that is engaging and fun, the full experience for each camper. Each summer, camp becomes better and better.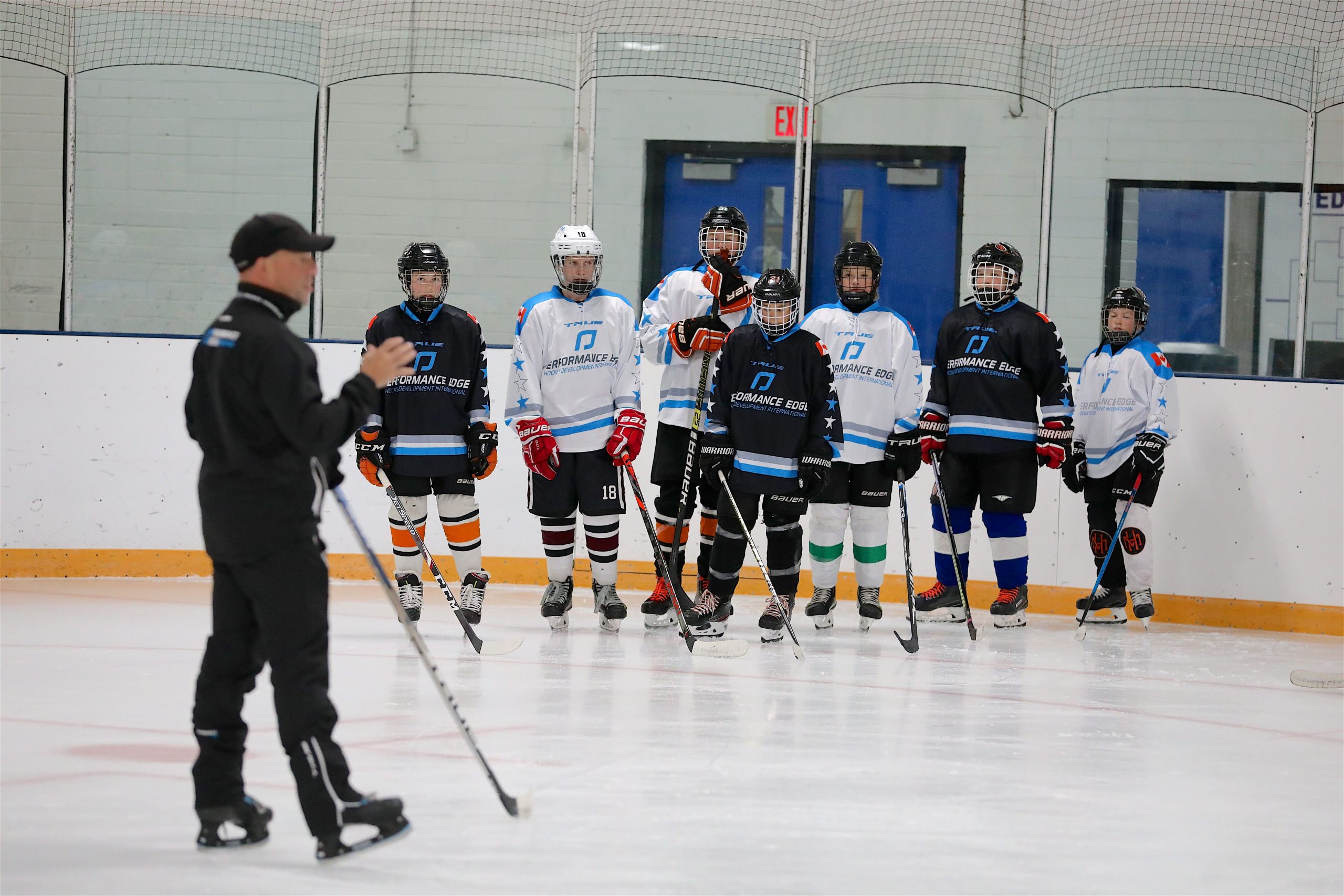 Pre-Season Prep Camps
Am I ready? This is always the question we ask ourselves before the season begins, so let us help get you there! Our multiple week-long pre season prep camps are designed to not only get you game ready but to give you an edge going into your tryouts. Players will focus on a comprehensive battery of skills: power skating, puck control, game-like situations, passing, receiving and shooting. The last day of each week you will scrimmage so that you only get game ready but also instills the confidence in the skills and techniques you have learned throughout the week, increasing that competitive nature.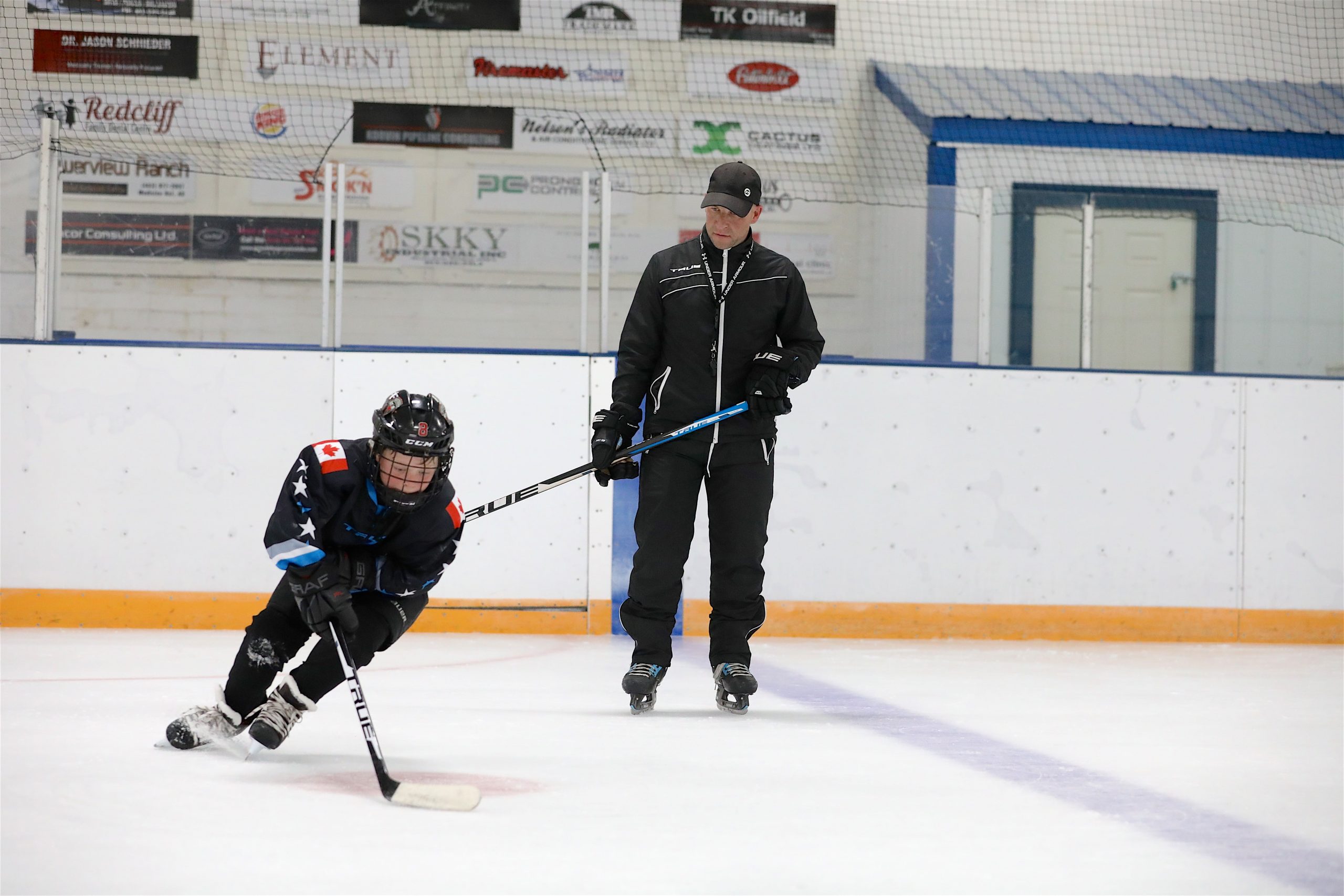 Private and Semi Private Lessons
Our private and semi-private sessions are 100% personalised and unique to an individual or small group, allowing the athlete to achieve their full potential. Athletes value the chance to work with Coach Justin and his knowledgeable team to improve as players and exercise the advancements they've made in their game. Our private and semi-private sessions are ideal for evaluating a player's skill level and defining the starting point of development. This is also a perfect way of teaching and reinforcing the small details of the game that will ultimately make a significant difference to your game. Video sessions can be used included as additional development tool.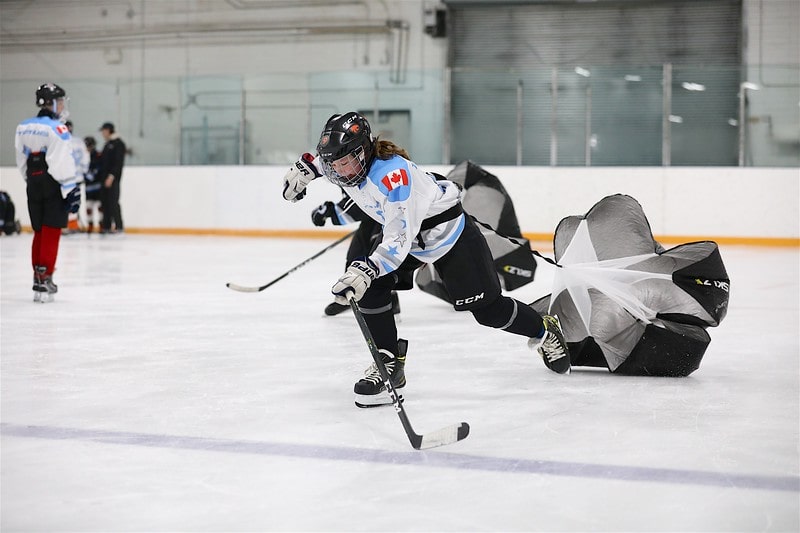 Video Services
We often hear a picture is worth a thousand words. Performance Edge's fully customized video analysis will review a player's technical skill and provide you with a detailed scouting report that can be used to refine and potentially correct your current skills and also can assist you in building your portfolio/recruiting package. Athletes will benefit from incorporating our video service sessions to any Performance Edge Program, often combined as a supplement to private on-ice sessions. Get the edge by studying the detail of your game and get noticed! Note: footage can be filmed by Performance Edge or game footage can be submitted to Performance Edge for our analysis.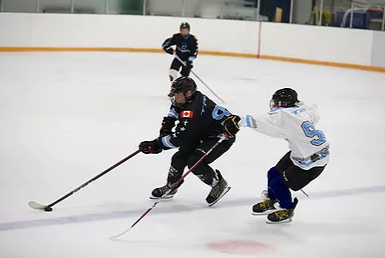 Recruitment
We want you to get noticed! Whether it is CSSHL schools, agents, scouts or Div 1 NCAA schools; let us help you get noticed and locked in for future potential teams.  We assist athletes in providing recruitment videos for athletes. We will put together a 3 - 4 video where you can showcase your talent to scouts, recruiters and more. Alongside our video recruitment package, we can provide full scouting reports (experience working with many agents or agent advisors). Put this package together and send to as many teams, schools or CIS / NCAA schools across North America.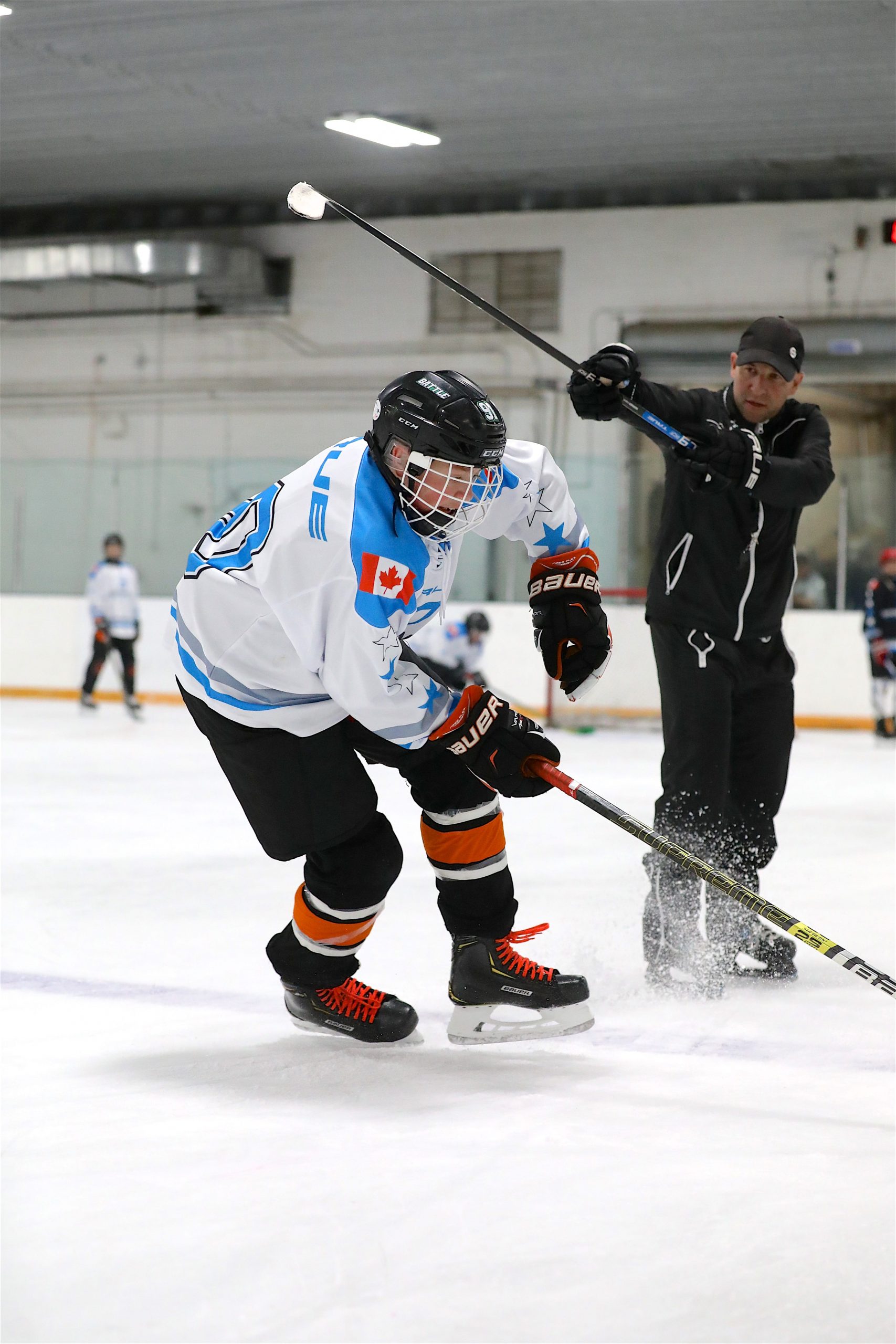 Team / Associations
Our Team and Association Services are a great tool for coaches and parents who are searching for programming provided in a team or association atmosphere. We know most coaches are constantly looking for new and different skating and skill ideas, so trust Performance Edge and allow us to customize practice plans specifically for your team and association. We want to partner with coaches and associations and collectively invest in your players and improve their athletes' long-term success! In order to ensure players are working on new skills and training for their next opponent, our Team Sessions combine both individual skill growth and game planning. Our team sessions concentrate not only on preparing for their next opponent, but also on making the move from one stage to the next. COACHES: Tell us which systems you are working on and we will have our systems be compatible to yours.
Click here for upcoming events. See you at the rink!